Are you interested in delving deeper into the realm of Montessori homeschooling?


Join us at our insightful Homeschool Summit and take your Montessori homeschooling journey to new heights.


This transformative event is designed to provide you with practical knowledge and effective strategies, empowering you to create an enriching learning environment for your children.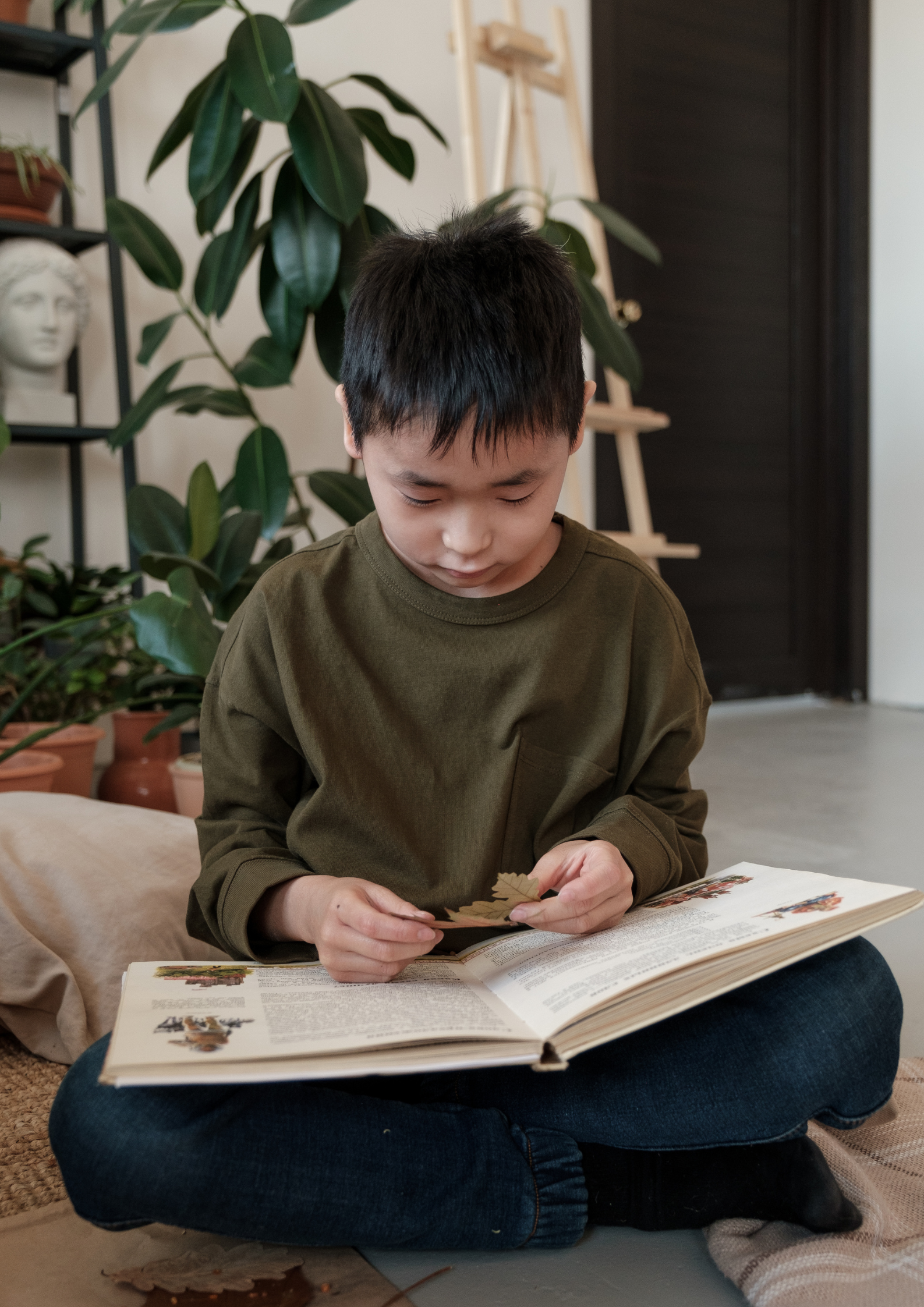 This Event is for you if...
✔️ You feel overwhelmed with the idea of homeschooling
✔️ You would like to learn practical tips from the people that are experienced Montessorians
✔️ You would like to refresh your knowledge about various aspects of the Montessori method
✔️ You want to connect with other homeschoolers in the same position as you
✔️ You want to feel energized and inspired
✔️ You want to have a peaceful homeschool year

Experience the convenience of a Montessori conference without leaving your living room!


25+ Montessori speakers
Join from any part of the world
100% online
Access to video presentations for 1 year
Key insights and knowledge you will gain include: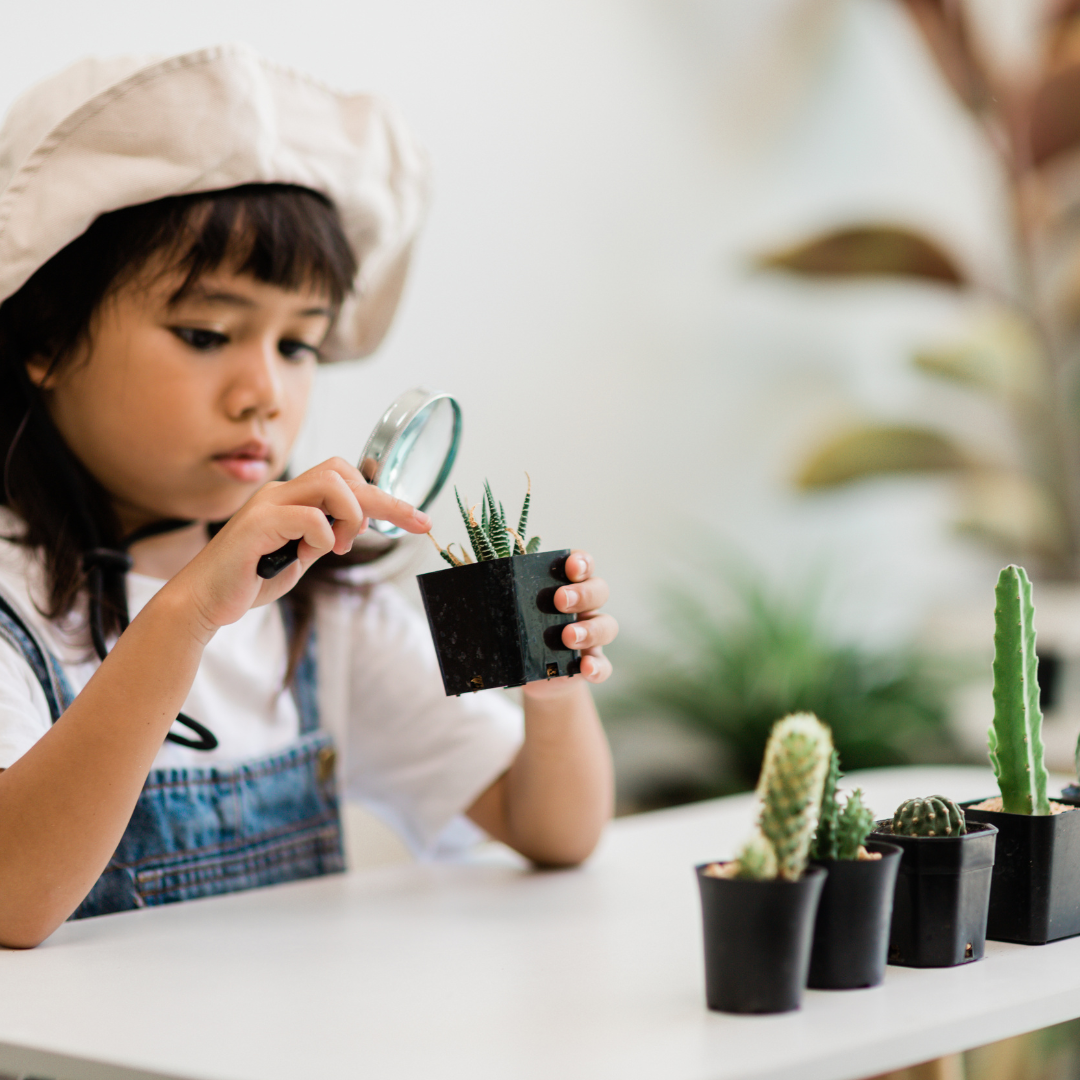 Gain insights into the four planes of development, which are fundamental to understanding the child, their needs, their unique characteristics, and understanding the environment at each stage.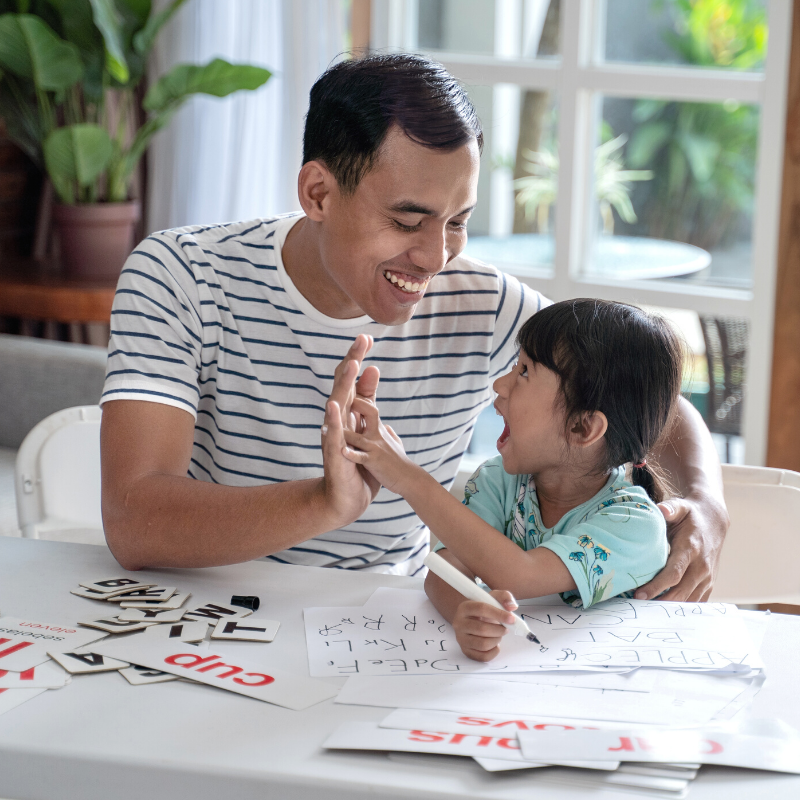 Discover the art of effective communication, learn to respond more confidently to support your child's concerns and uncover the secret to using praise to ignite self-belief, all while employing the proven Montessori method.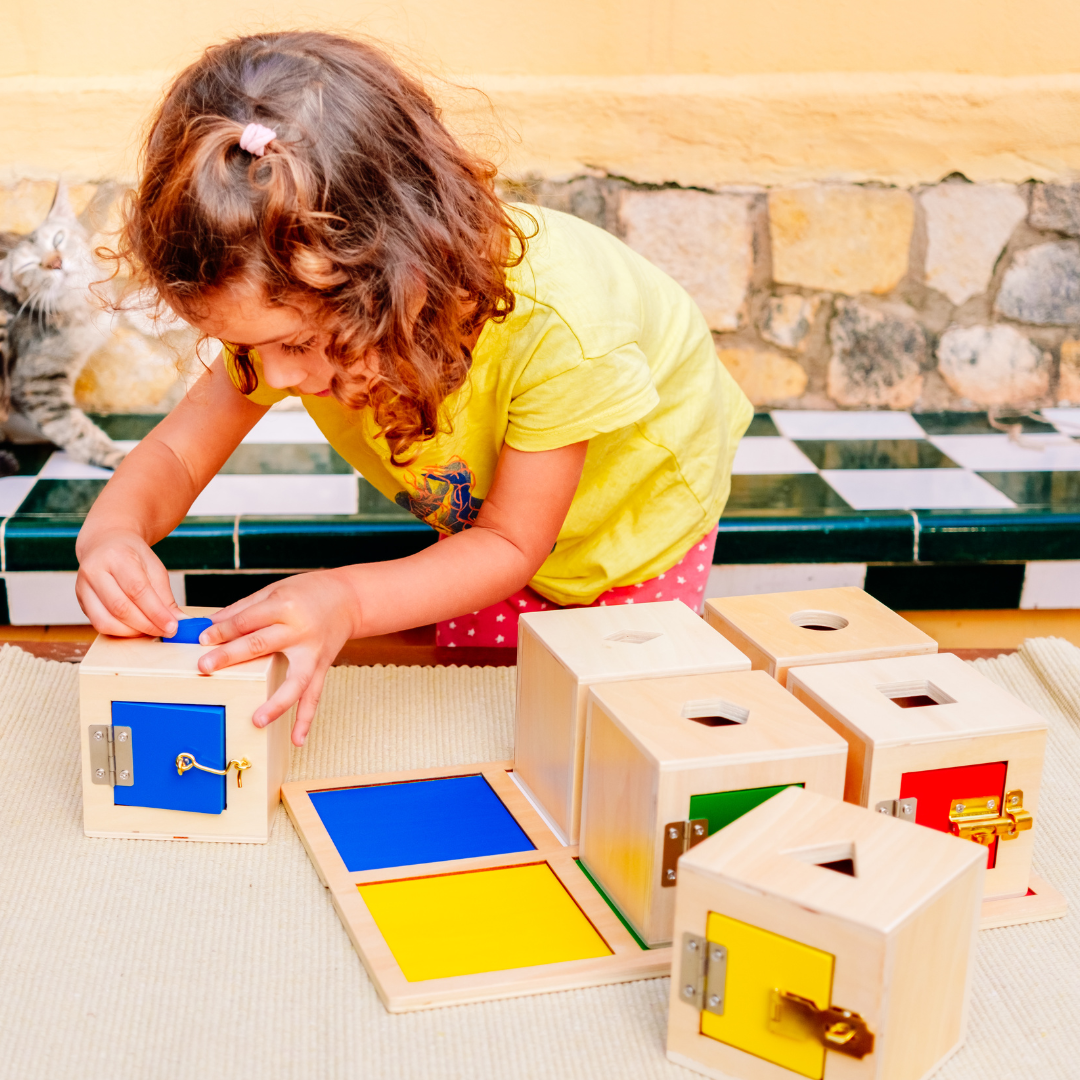 Develop an understanding of the scientific practice that lays the foundation for the Montessori pedagogy as you explore what observation is, types of observation, how and what to observe, and more!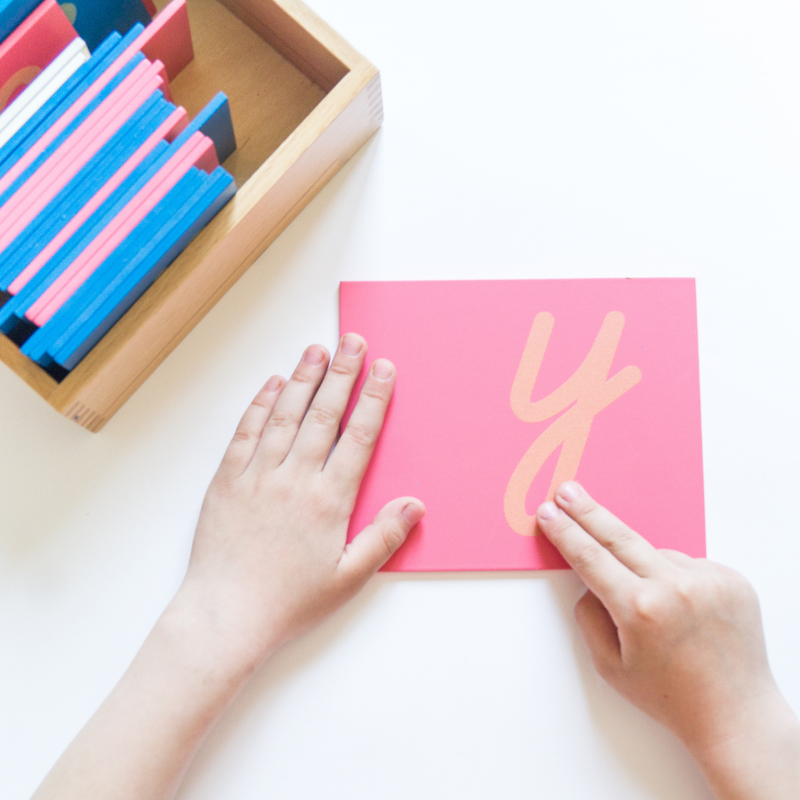 Have you been looking at your language shelves and wondering if your materials align with "The Science of Reading?" Discover what evidence-based reading instruction looks like in the Montessori classroom.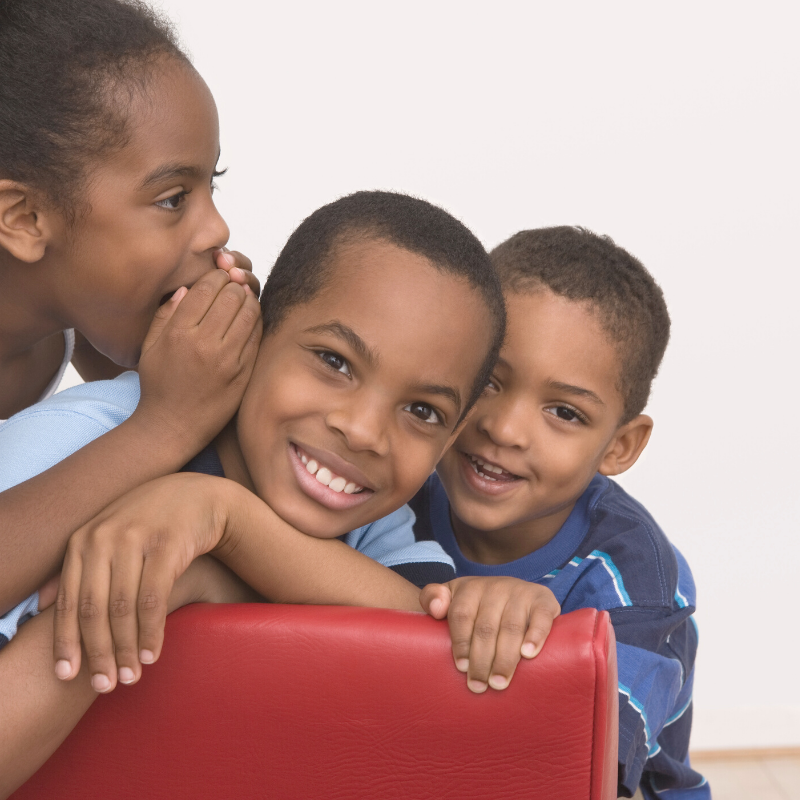 From mastering the Art of Observation to becoming a Prepared Adult and receiving comprehensive guidance on Montessori homeschooling, our Summit is designed to equip you with essential skills for an exceptional school year.
You will receive tips about everything from toilet learning, cooking with children, music work, or even about sensory regulation in the Montessori homeschool classroom.
Learn practical tips
that will have your
children thriving, and boost your confidence,
leading to a successful
homeschool year

Learn from the Best Montessori Experts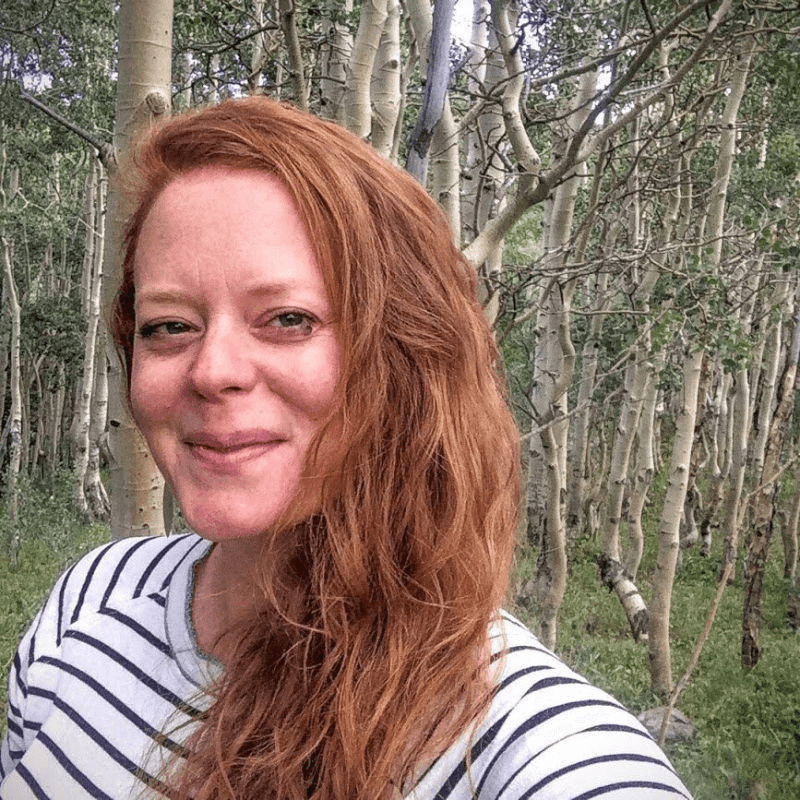 "The 10 Commandments of Montessori for the First Three Years of Life"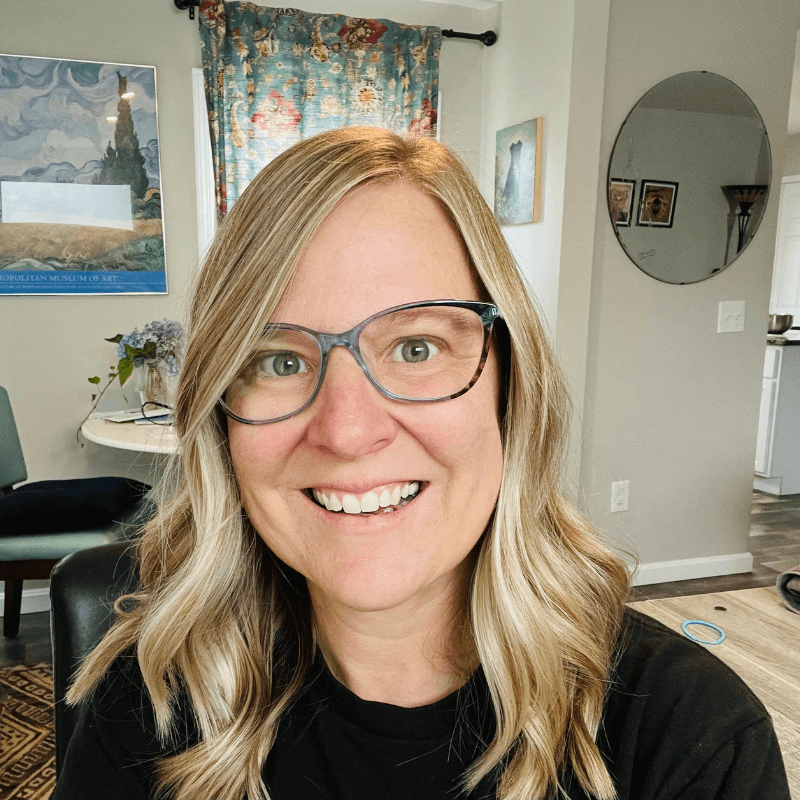 "Why You Don't Need a Three Hour
Work Cycle at Home"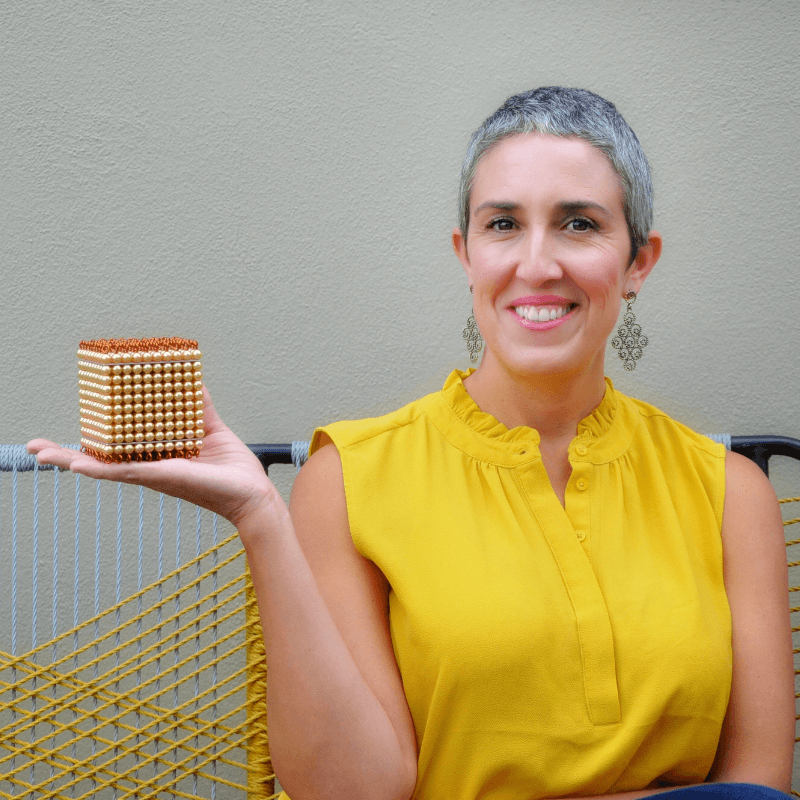 "How Do I Know My Child is Learning?: Assessing Development from a Montessori Perspective"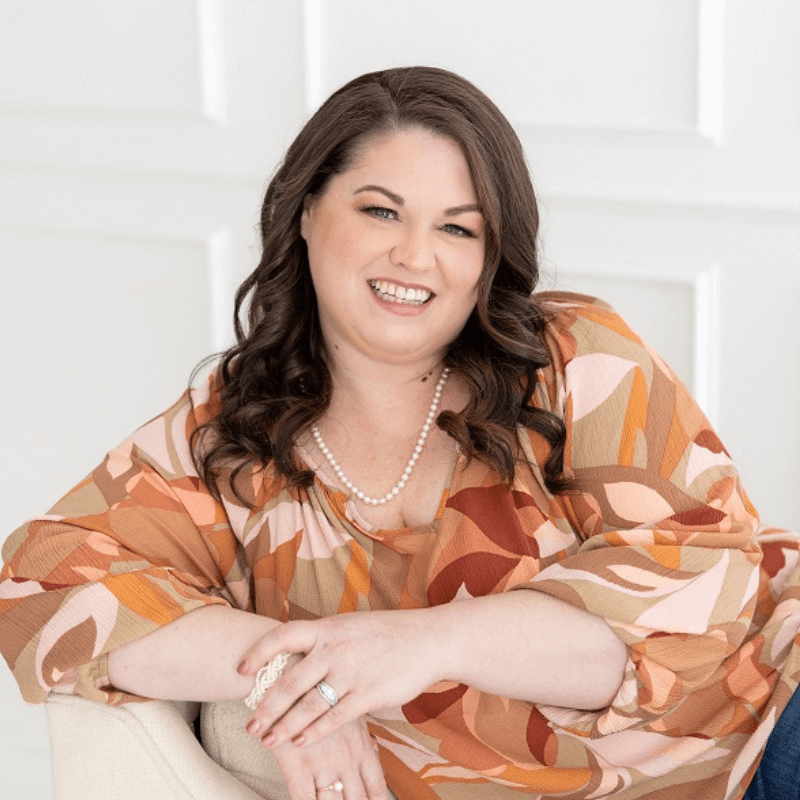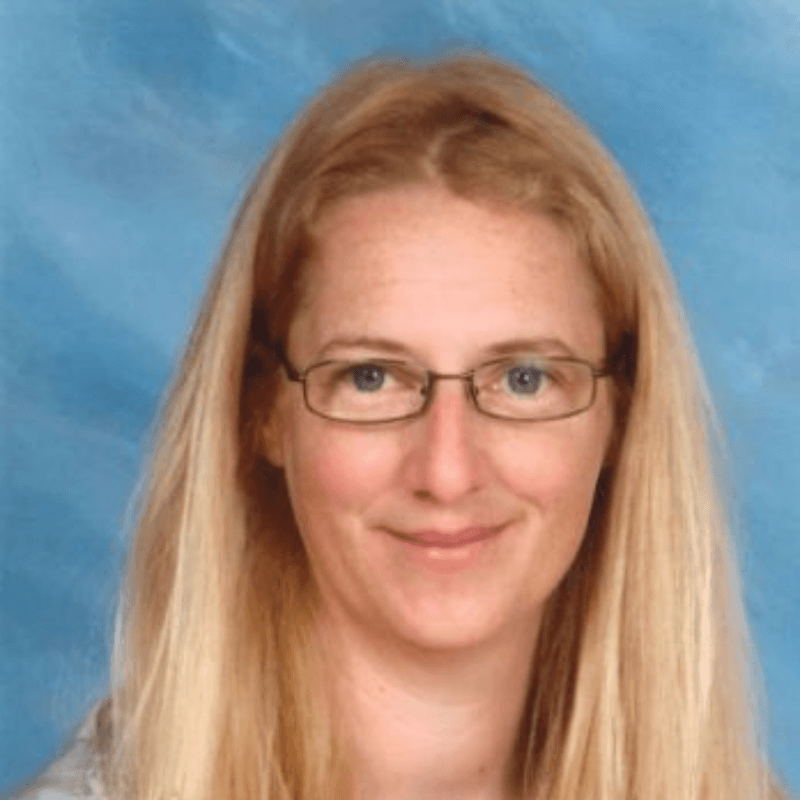 "Explore the Cosmic Kaleidoscope"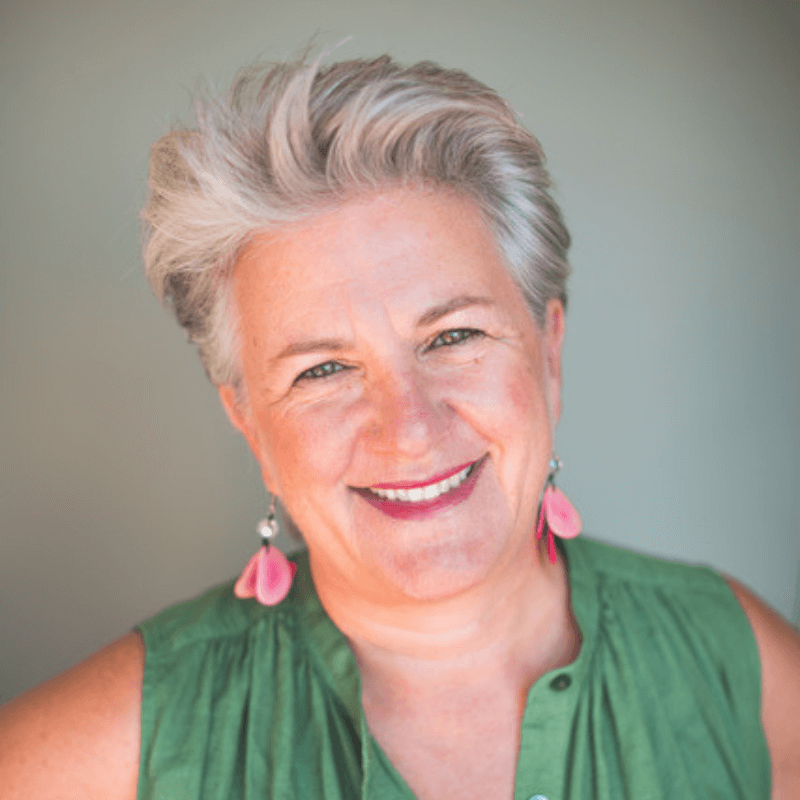 "Creating a Screen-Free Home"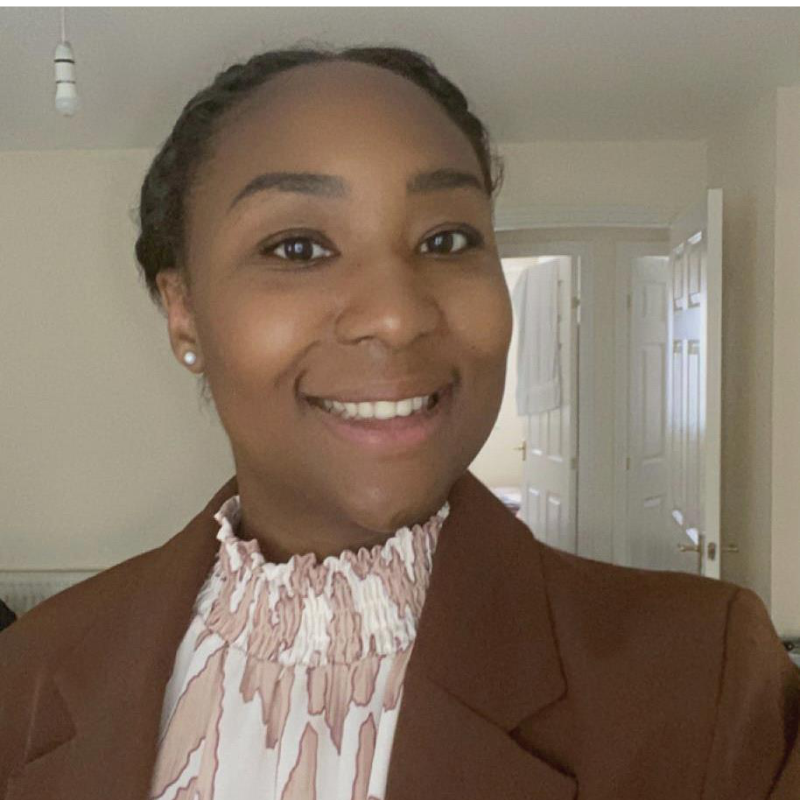 "The Montessori Adult
Preparation at Home"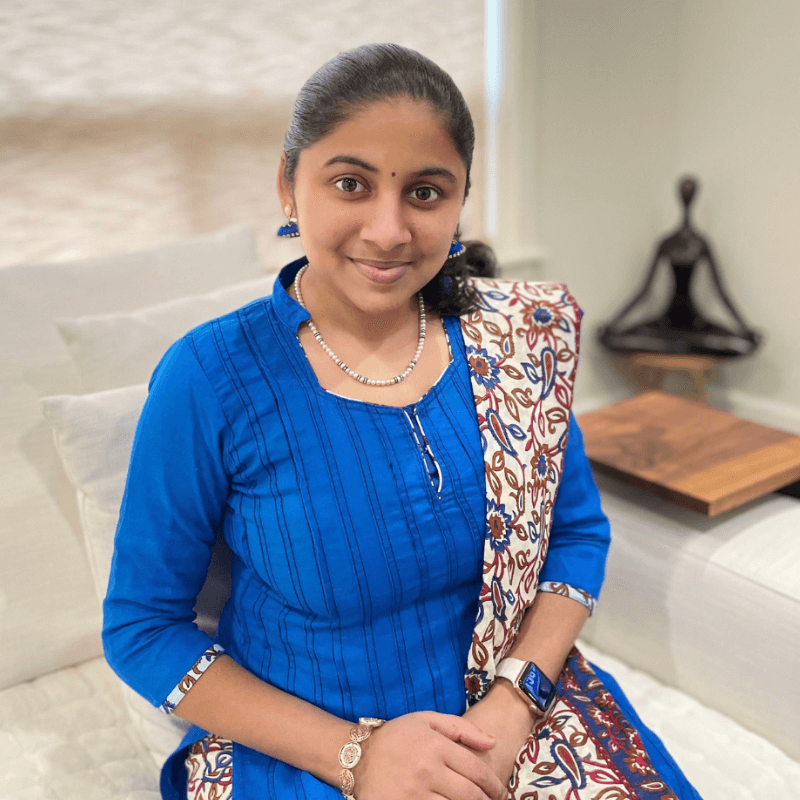 "Four Planes of Development"
by Monisha Monikantarajan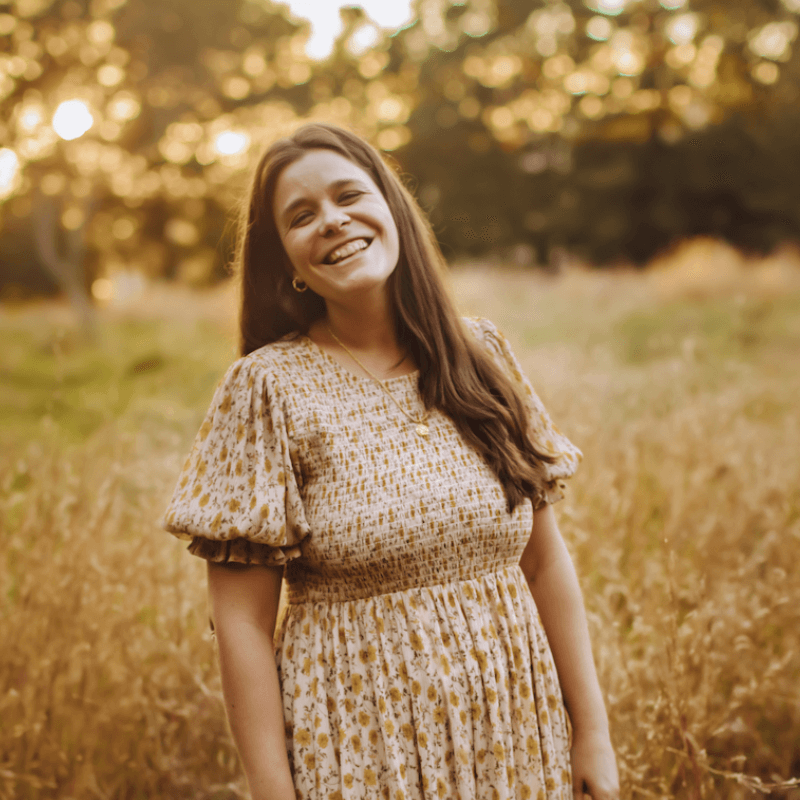 "Toilet Learning the
Montessori Way at Home"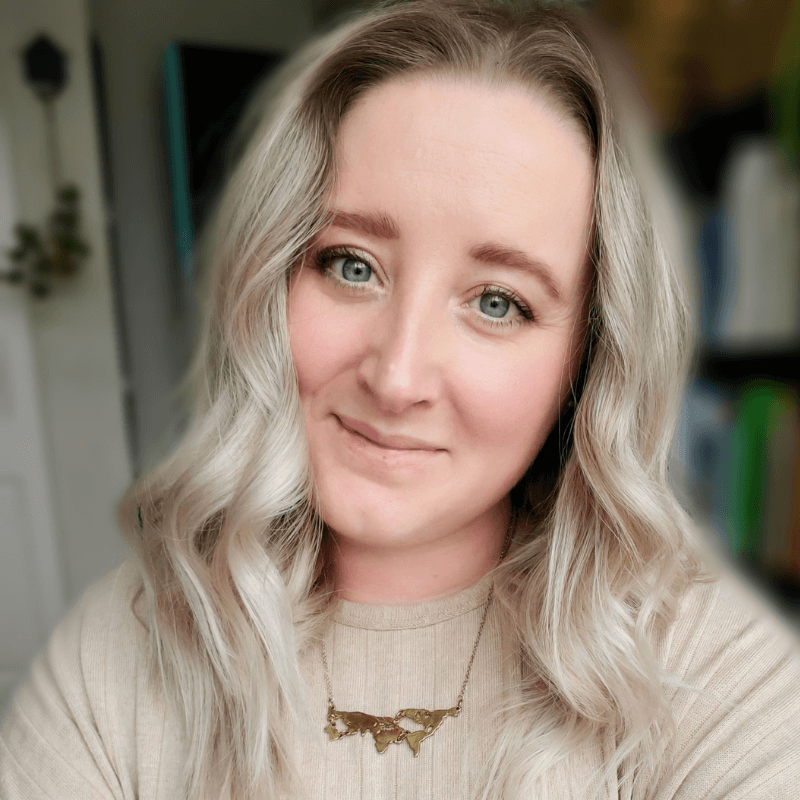 "The Storytelling Method: The Art & Science Behind Humankind's Oldest Form of Learning"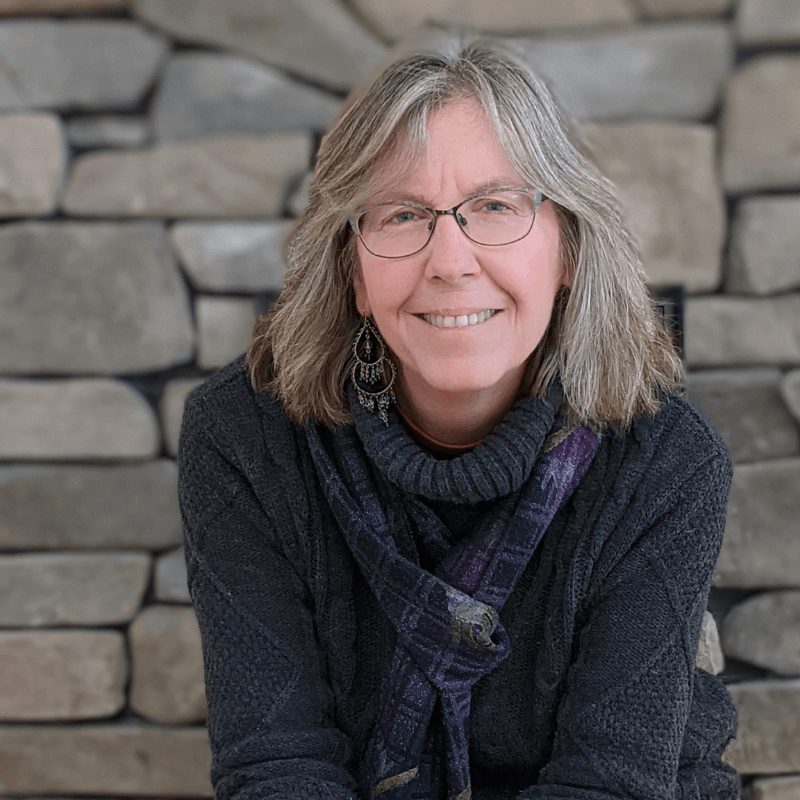 "How do I get my child..."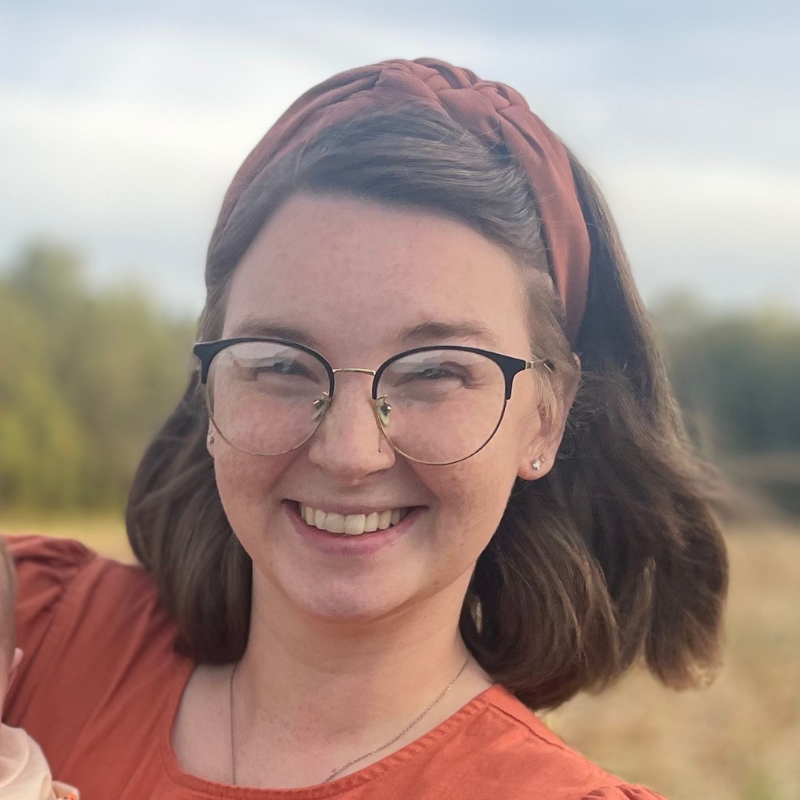 "How to Teach Reading:
The Montessori Way"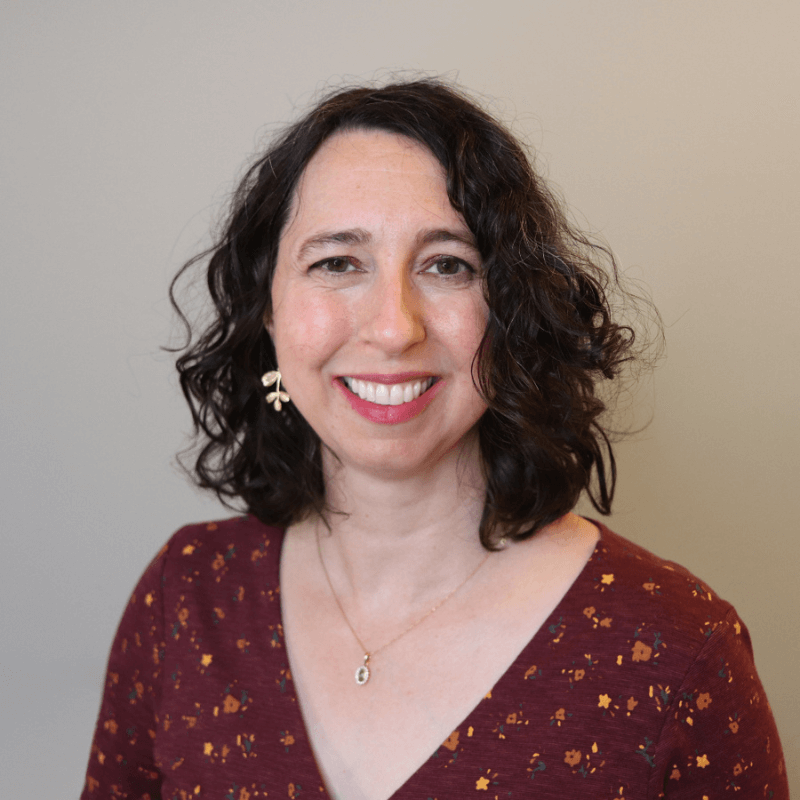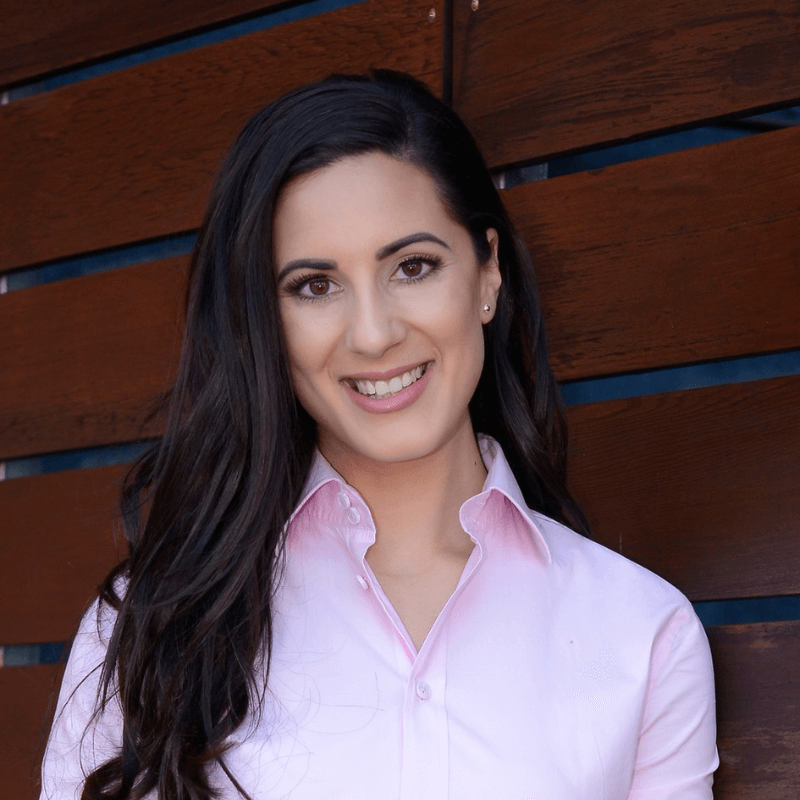 "Building Self-Esteem & Motivation - The Montessori Way"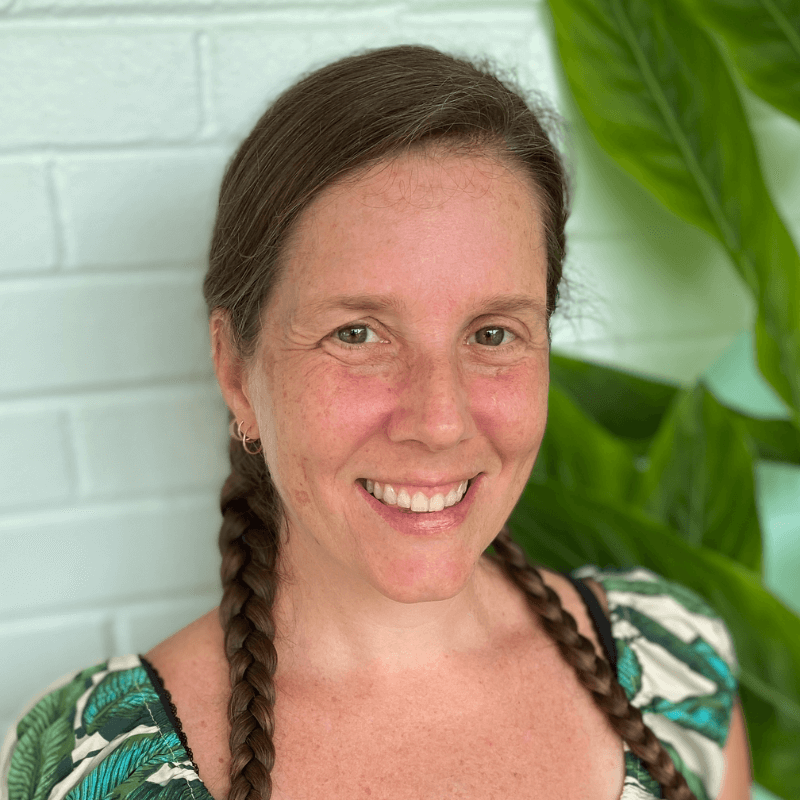 "Yoga, Children, and Cosmic Wonder: Montessori Movement and Meditation Inspired by Cosmic Education"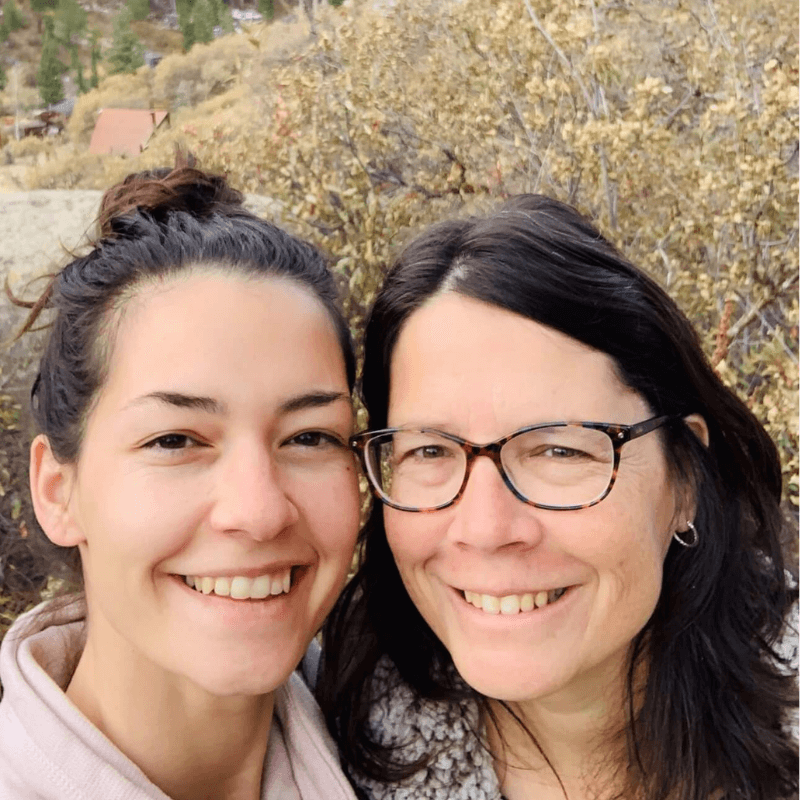 "Enhancing Montessori Science Education with Structured Writing Activities"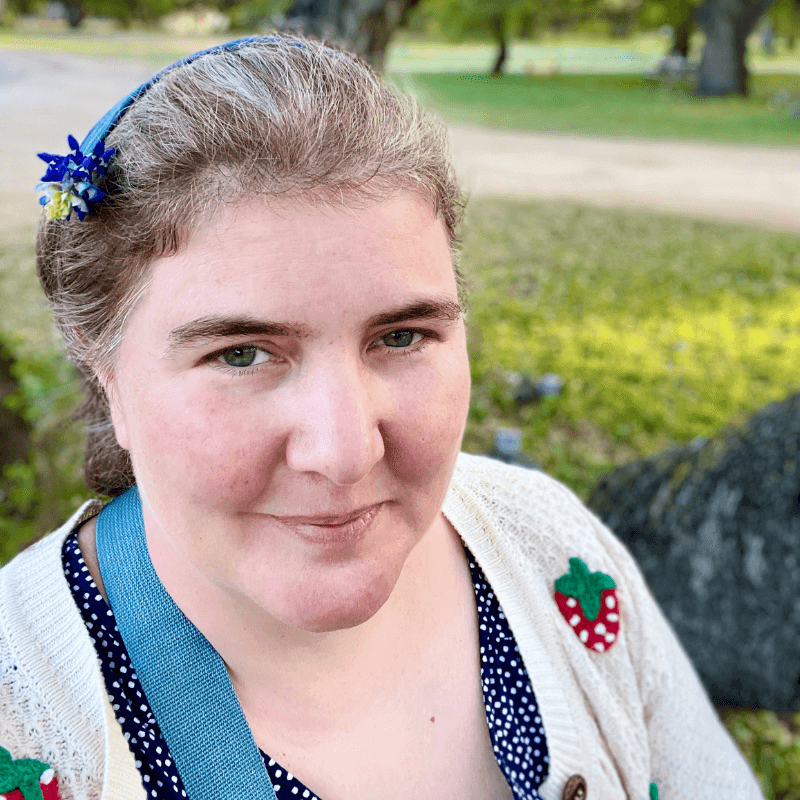 "In the Montessori Kitchen"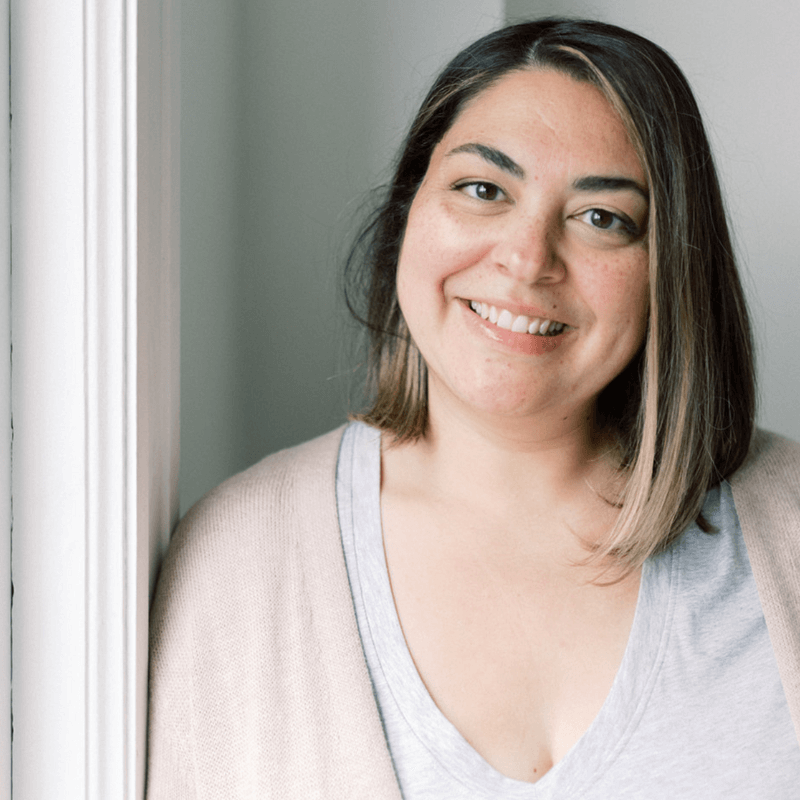 "Social Emotional Learning and Montessori"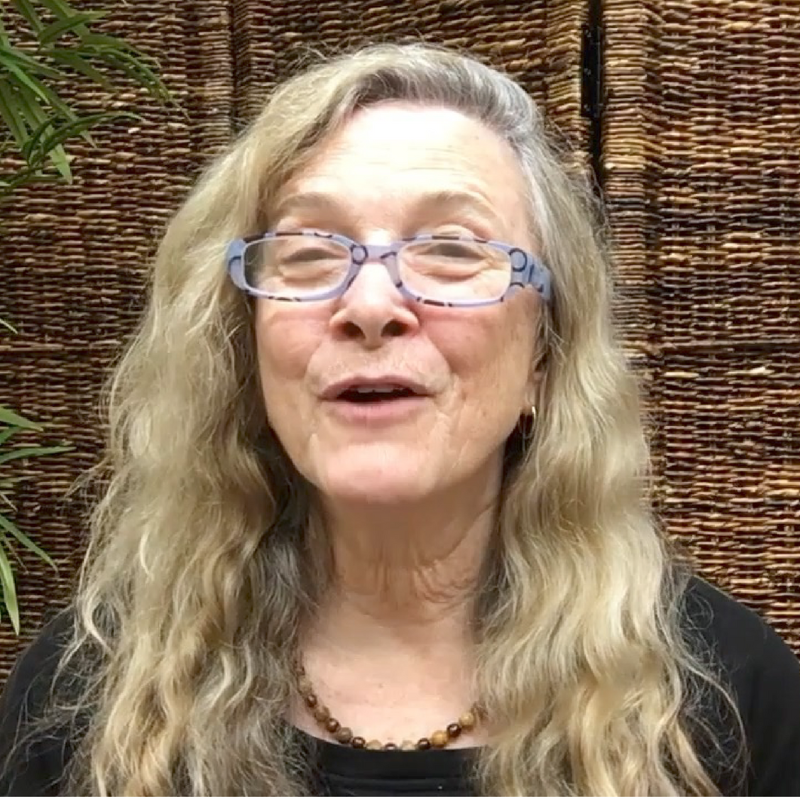 "Orff-Schulwerk Activities and Montessori Music at Home"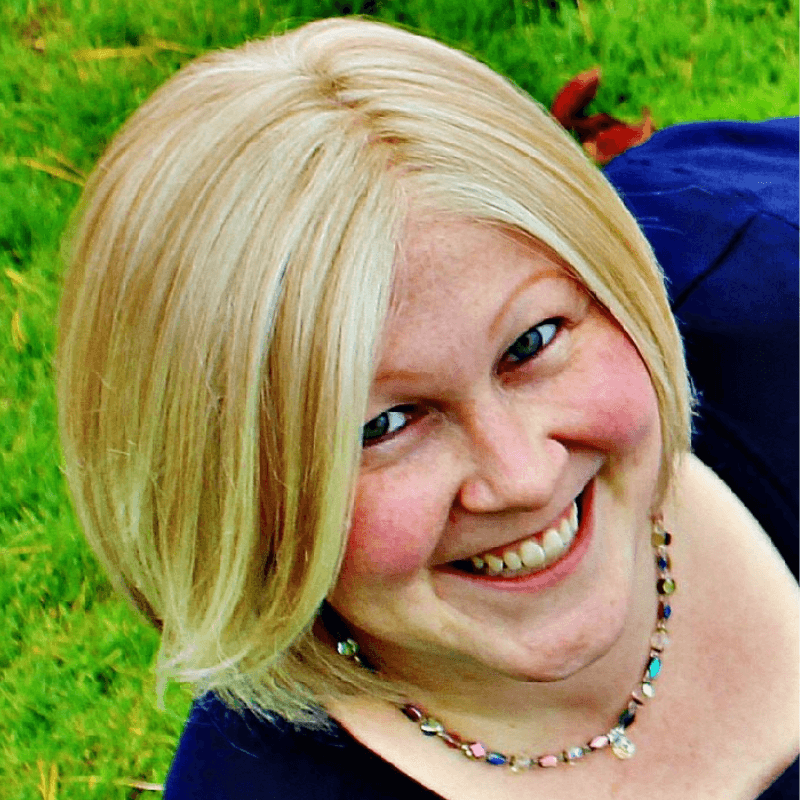 "Meeting Sensory Needs in the Montessori Classroom"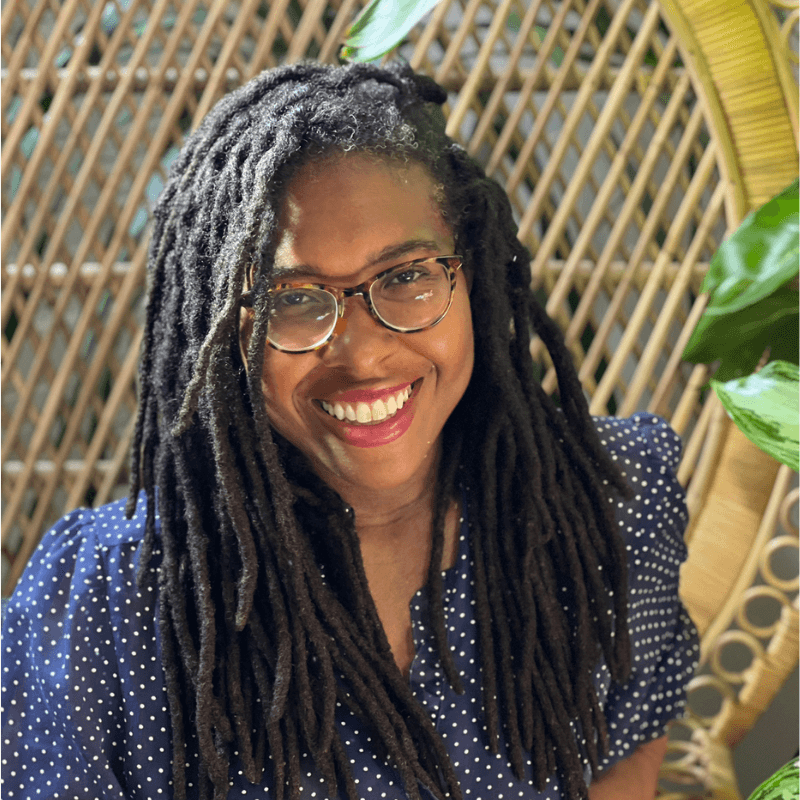 "Placing the Humanity back into Homeschooling"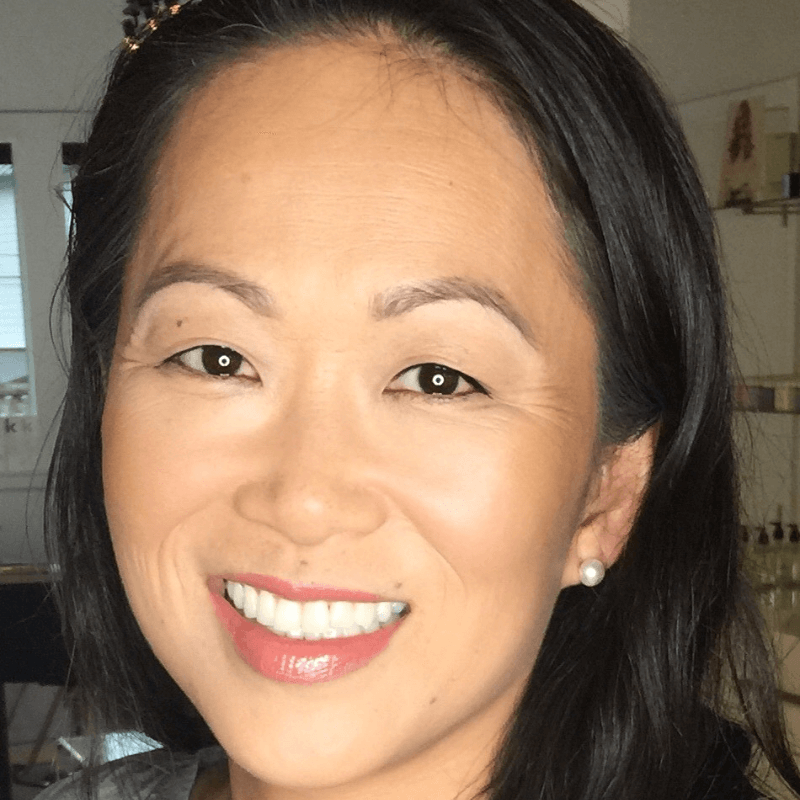 "Teaching Montessori at Home with Interdisciplinary Learning"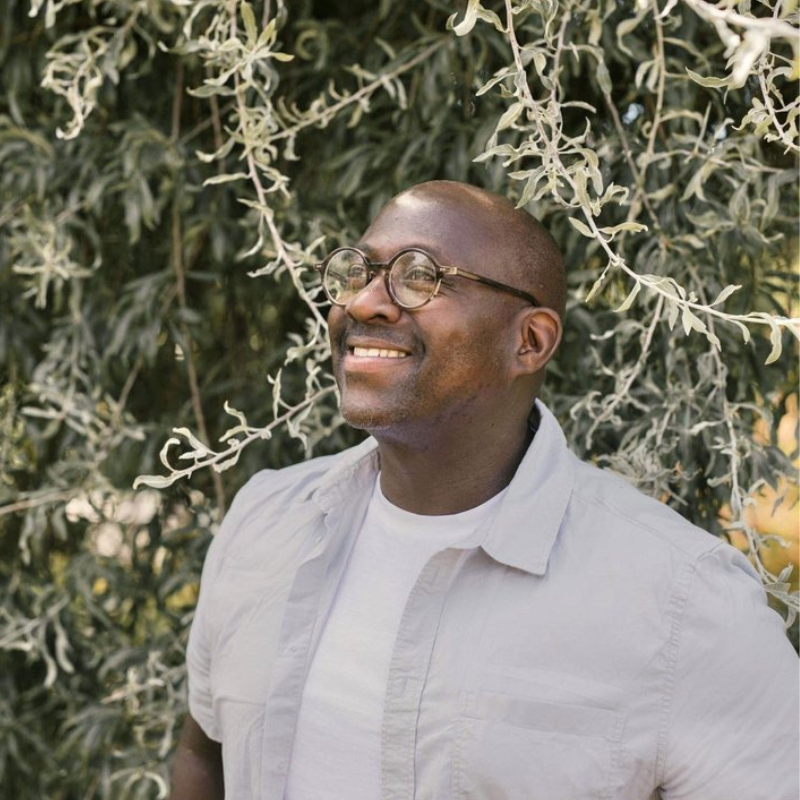 "Sandpaper Letters Using Sign Bilingualism"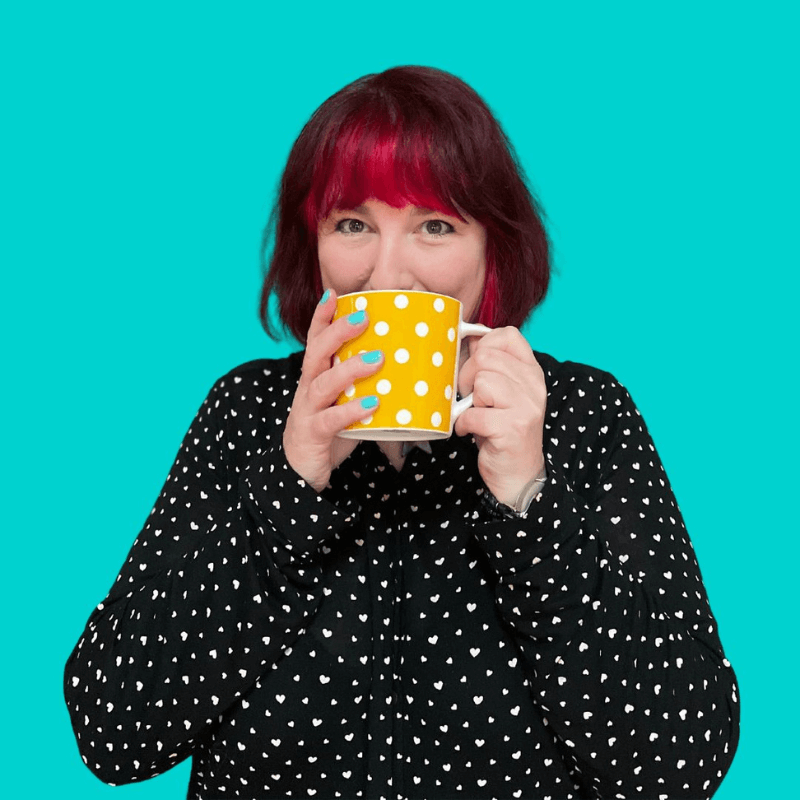 "Integrating Culture & Geography within the Home: A Guide to Foster Empathy and Understanding in Children"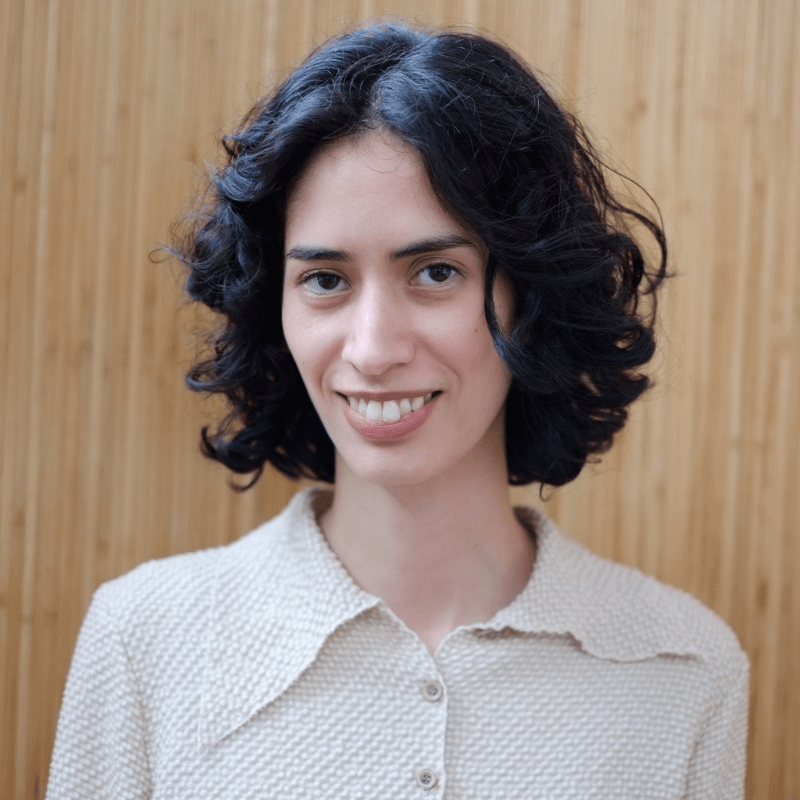 "Order: Tangible and Intangible"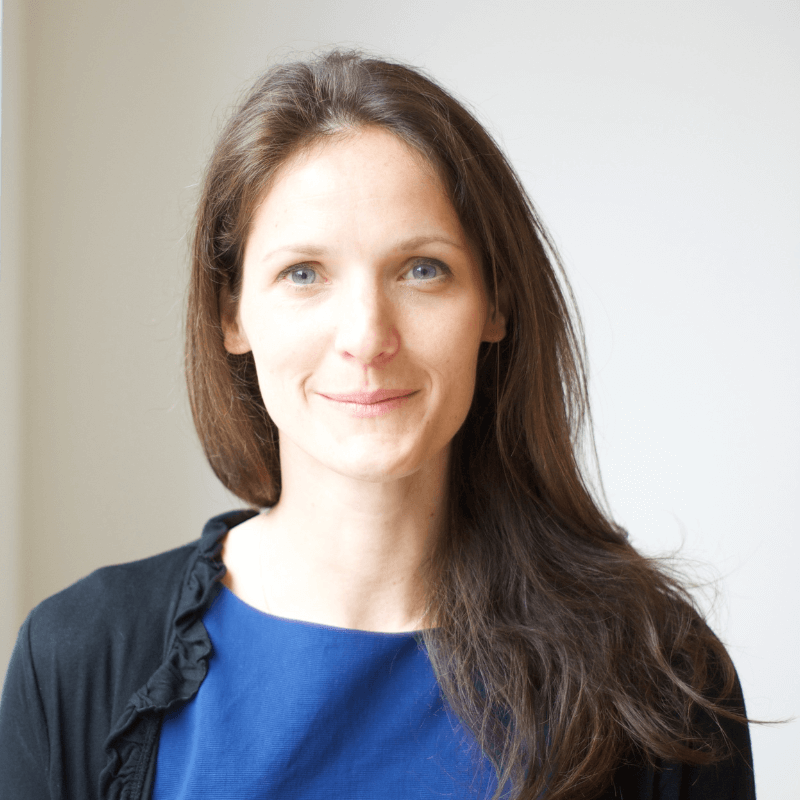 "Talk on Montessori Language Development"
FREQUENTLY ASKED QUESTIONS

Will I be able to watch the videos right away?
The videos are released October 16-20.
Do I need to use Zoom to watch the videos?
No. The videos are pre-recorded. You can watch them at any time on the site after their release.
What age is the Montessori Homeschool Summit best suit for?
The Summit covers a variety of topics that are appropriate from birth to elementary aged children (0-12).
Will I receive a certificate after watching the videos?
No, you will NOT receive certificates of completion. You will NOT receive a diploma. This is not a Montessori training program.
I bought a ticket but haven't received a confirmation email. What should I do?
Sometimes this happens if there was a typo in your email during the registration process. Please email us at [email protected] and we will help you.
Where can I find the handouts mentioned in the videos?
All of the presentation handouts can be found under each video in the section called "Handouts".
Can I download the videos to watch later?
No. We do not want to fill your hard drive with heavy videos. You can login and watch them anytime. You will have access to those videos for 1 year.
How long are the videos?
The videos are 45-60+ minutes long.
Can I ask presenters some questions?
You can visit our Summit Hub Facebook group where we will have discussions for every video session.
You can post your questions there.
How long will I have to watch the videos?
You will have access to the videos for one year.
Can I purchase each video separately?
No. You can only access the videos by purchasing a ticket to the full Summit.
I need some extra support. Can I email you?
Please email us at [email protected]




Meet Katherine
Katherine is a dedicated 0-6 Montessori teacher with a passion that extends far beyond the classroom.
Although she may currently find herself outside the traditional educational setting, her commitment to the Montessori philosophy remains unwavering.
As a creator of "I Believe in Montessori," Katherine devotes her energy to helping Montessorians worldwide by creating a plethora of educational resources and support to Montessori educators and homeschoolers all over the world.
She passionately spreads the word about Montessori education, sparking discussions and fostering a sense of community. She takes joy in organizing educational events, cultivating spaces for Montessorians to exchange ideas and collaborate.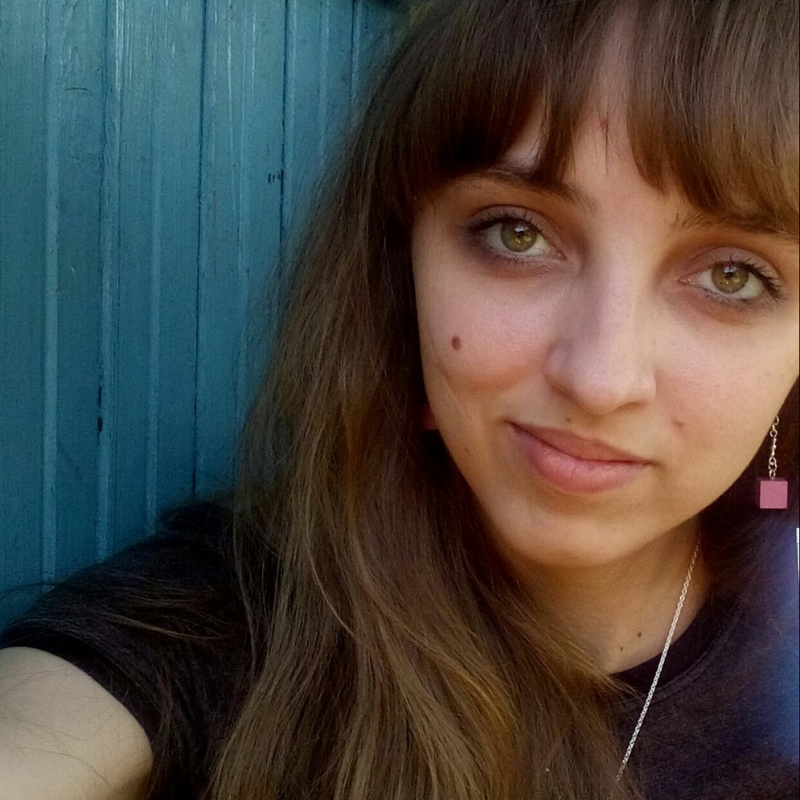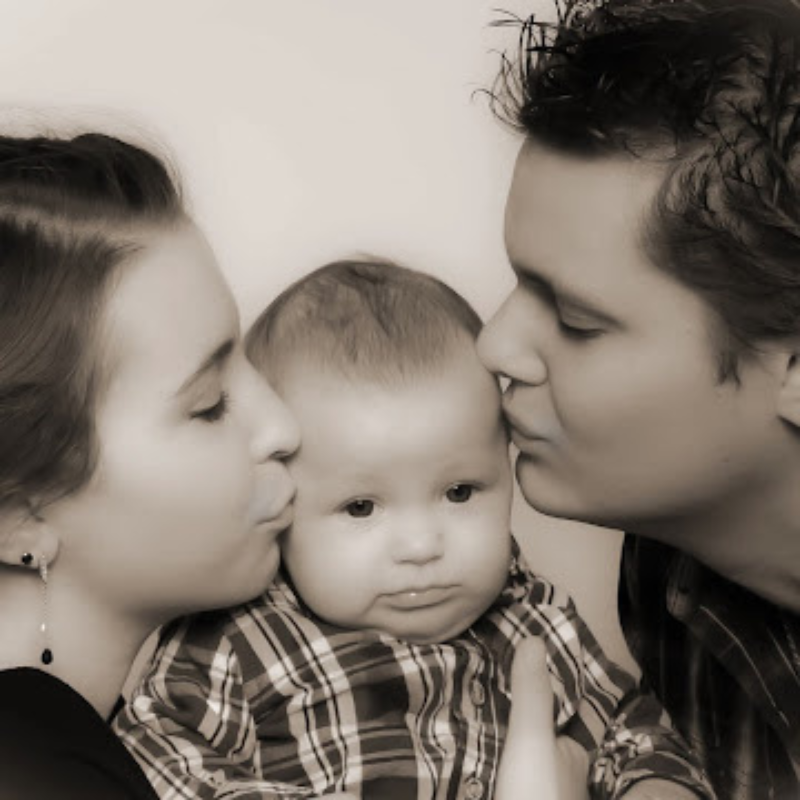 Meet KW and Yuliya
Yuliya and KW are a Montessori family dedicated to inspiring and supporting educators and parents in their journey of incorporating Montessori principles into their homes and classrooms.
As the driving force behind the popular blog "Welcome to Montessori," Yuliya and KW offer a wealth of educational resources and insightful articles about the Montessori method.
What sets them apart is their multilingual household, where four languages are spoken. Yuliya and KW go above and beyond by sharing advice on raising children in a multilingual environment, offering practical tips and strategies to foster language development.